Would you have an hour to spare with Julianstown community to make a difference in our area? We are always happy for your suggestions and ideas. Thank you for your continued support.
Please contact Niamh 086 3477283 or Jackie on 087 6579884 re further information on our projects and initiatives.
We hope to have lots of bunting at the school and Community Garden. If you would like to help with this event please contact committee.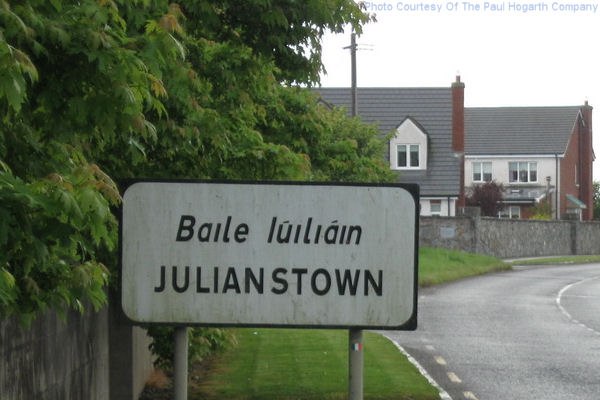 Chairperson:
Niamh Ui Lionsigh - nuil1@eircom.net
Tel: 086 3477283
Secretary
Emer Dolphin - edolphin@iol.ie
Tel: 087 2745539
Administrator
Natalja Raicina – julianstowndca@gmail.com
Garden and Tidy Town Sub Group
Niamh Ui Lionsigh, Clare Burke, Jackie O`Shea, Mary Logue
Heritage Sub Group.
Eileen Mc Cullagh, Margeret Downey and Anne Flynn
Other Committee Members:
Paddy Prendegast, Nicola Hanratty, Leo Monaghan